Henderson Products - Innovative Snow & Ice Control Solutions for Municipal Applications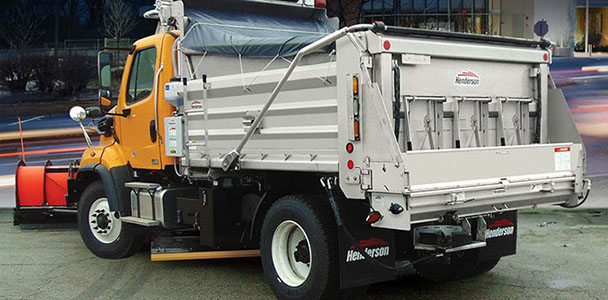 Get Your
Henderson Equipment
Ready for Winter!
Snow Plows, Wing Plows, Underbody Scrapers, Salt & Sand Spreaders, Dump Bodies, Combination Bodies and BrineXtreme Salt Brine Systems
are available under Sourcewell national contracts
For more information on Municipal Snow and Ice Control Equipment, call Henderson Products at 800-359-4970.
Copyright © Henderson Products Inc., a division of Douglas Dynamics, LLC.