HENDERSON BCS BODY CONVERSION SPREADER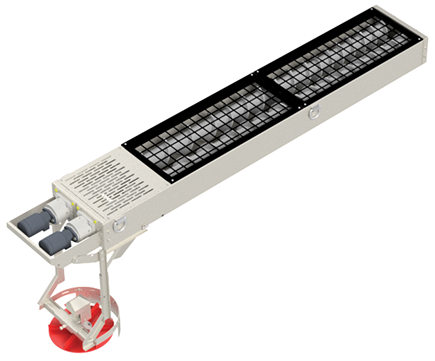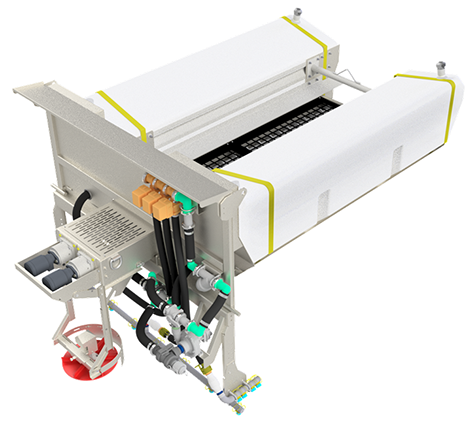 Turns Any Dump Body into a Spreader!
BCS Body Conversion Spreader can be used by itself through a dump body coal chute
or paired with the Wedge Tank Kit
BCS BODY CONVERSION SPREADER
Slides into any tailgate with a 24" coal chute opening.
10' to 15' lengths.
BCS BODY CONVERSION SPREADER
WITH WEDGE TANK KIT
Slides into any dump body to add anti-icing and prewet capability.
A complete system with a BCS dual auger conveyor, frame, wedge tanks, all plumbing, end gate and spinner.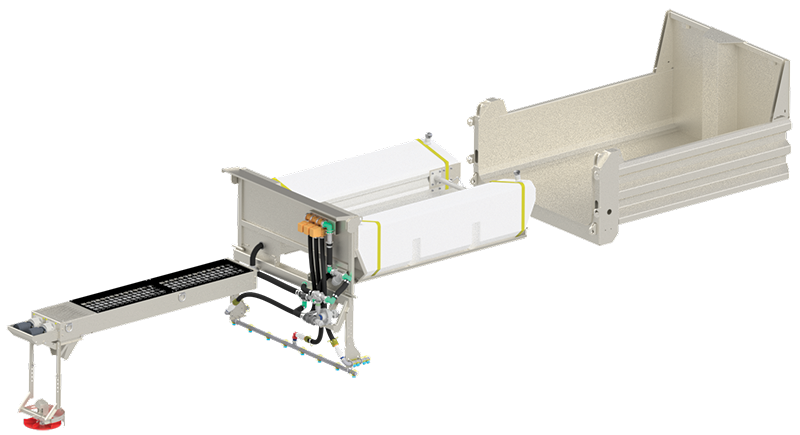 Wedge Tank Kit comes with end gate to turn any dump body into an affordable full snow and ice control package
Optional Wedge Tank Kit
10' 520 gallon (twin 260 gallon tanks) for 10' to 12.5' bodies
13' 900 gallon (twin 450 gallon tanks) for 13' to 15' bodies
BCS
Dual augers
10' to 15' lengths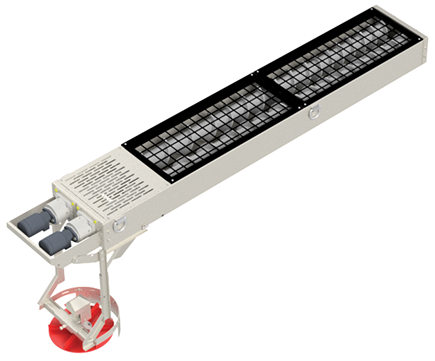 Dual auger conveyor drive using 24.7 CIR hydraulic motors and a 3.6:1 planetary gearcase
Dual 7" variable pitch augers
Lifting D-rings for easy installation and removal
Available in 10' to 15' lengths
Tip-up spinner with top mount protected spinner motor
Cleanout on each side of the conveyor system
T-junction for adding prewet capability
1- and 3-lane spray boom capability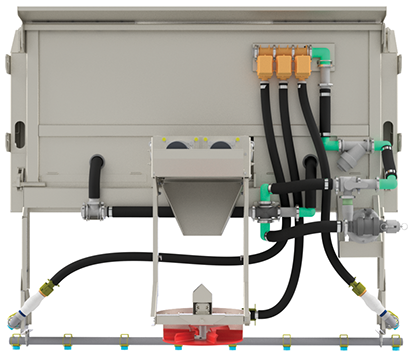 Hydraulic motor
2.8 CIR for spinner
Electric valving on end gate with spill shield protection
207 GPM centrifugal pump supplies 1- and 3-lane applications
For more information on the complete line of Henderson Products Snow and Ice Control Equipment, call Henderson Products at 800-359-4970.
Copyright © 2018 Henderson Products, Inc., a division of Douglas Dynamics, Inc. All Rights Reserved.